Have you ever fantasized about being able to do your daily work from home? Brooke Thompson, who lives in Philadelphia, has one such home office job. He said"Working from home, I feel immensely free. I can sit in front of the window and work while enjoying the pleasant view outside, something I fail to have in a company because I can't even see the window from my workstation."
In fact, there are a lot of people like Brooke who work from home, especially in 2020, the percentage of telecommuting worldwide has increased dramatically. Gartner Survey reveals that approximately 88% of organizations have encouraged or required employees to work from home due to Coronavirus. According to the Zoom Reports Fourth Quarter and Fiscal Year 2020 Financial Results, zoom's daily active user base grew 354% over the same period last year, with a significant increase in the use of the virtual meeting tools.
What Does WFH Mean?
WFH Abbreviation
WFH refers to Work From Home or Work From House. The acronym is used in messaging tools (e.g., Slack, instant messaging, text message) to communicate they're working remotely. As you've definitely seen on social media, a lot of people will have a tiny house icon in their profile, which indicates that they are currently working from home.
Definition
WFH is a work mode that allows employees to complete work tasks at home without having to travel to an office or other designated workplace. This mode of working is usually realized through the Internet and telework technology, which allows employees to remotely access the company's systems and resources to communicate and collaborate with colleagues and clients. This mode of working is becoming increasingly common in modern society. Especially during the epidemic, when more than 90% of the population worked from home.
And employers are already thinking about changing their workplaces even once it is safe. Actually, a lot have. Kate Lister, with Global Workplace Analytics, said the companies she's talking to in tech, law, banking and insurance are planning to keep doing it after the pandemic ends.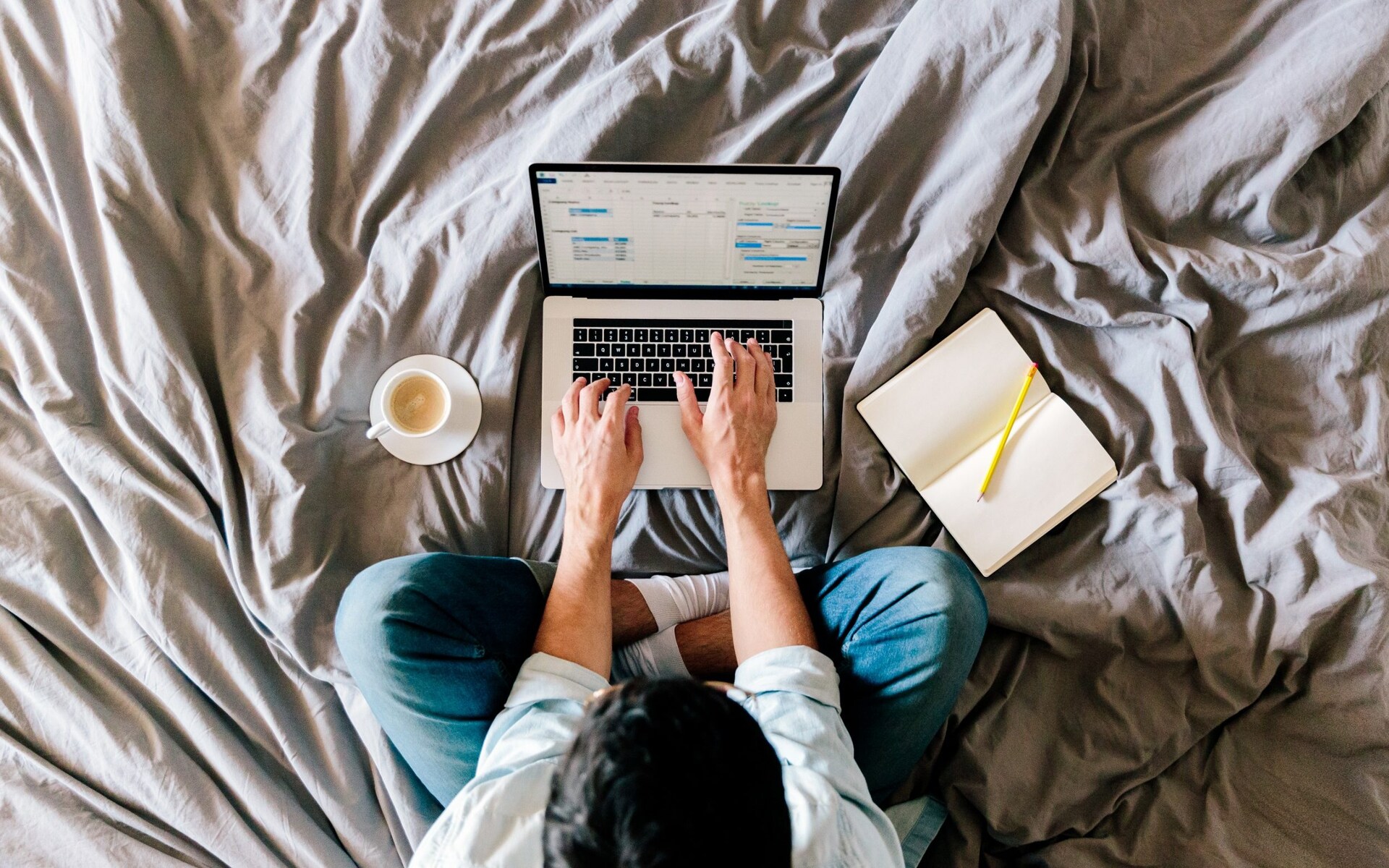 Best WFH Day
Generally speaking, most people work five days a week, so it's only fitting that Wednesdays are used as WFH Day, and employees can look at working online on Wednesdays as a great opportunity for a mid-week break. With no need to commute to the office or clock in, organizing your work around your life will be easier and freer than working offline.
That being the case, does an employee have the right to apply for a WFH Day? The answer is not unique. If there is a relevant policy in the company where the employee works, the employee can apply to the company as long as he/she has a valid reason, such as taking care of a young child, etc. However, if your company doesn't have a work-from-home policy, you can't have mid-week breaks.
Fortunately, according to a study by Global Workplace Analytics, companies can save $21,000 a year in costs for one employee with a telecommuting policy. After the inspiration of working online during the epidemic, in order to save companies money. Many companies will gradually support work-from-home policies in the post-epidemic era, such as Canva, which has even introduced a permanent work-from-home policy that allows employees to do all of their WFH without having to clock in on weekdays, except for company reunions and annual meetings.
WFH Best Partner: Collaboration Tools
What is the best partner for WFH? The answer is obvious - Collaboration Tools. It helps remote teams with document sharing and version control, and communicate and collaborate with team members in real time. Not only that, it also allows better management of projects and tasks, reduces the amount of email exchanges, increases efficiency and improves team productivity.
According to Zoom's research, the use of collaboration tools improves communication and collaboration between remote team members, resulting in increased visibility and transparency for remote teams. The use of collaboration tools in remote offices can reduce meeting time and costs. According to GoToMeeting statistics, using collaboration tools can reduce meeting time and overhead by about 30%.
In addition to common meeting tools, such as Zoom,GoToMeeting, Slack, Skype, Google Meet, etc,, there are also many excellent collaboration tools. The following are some recommendations for efficient collaboration tools
6 Best Collaboration Tools for Virtual Brainstorming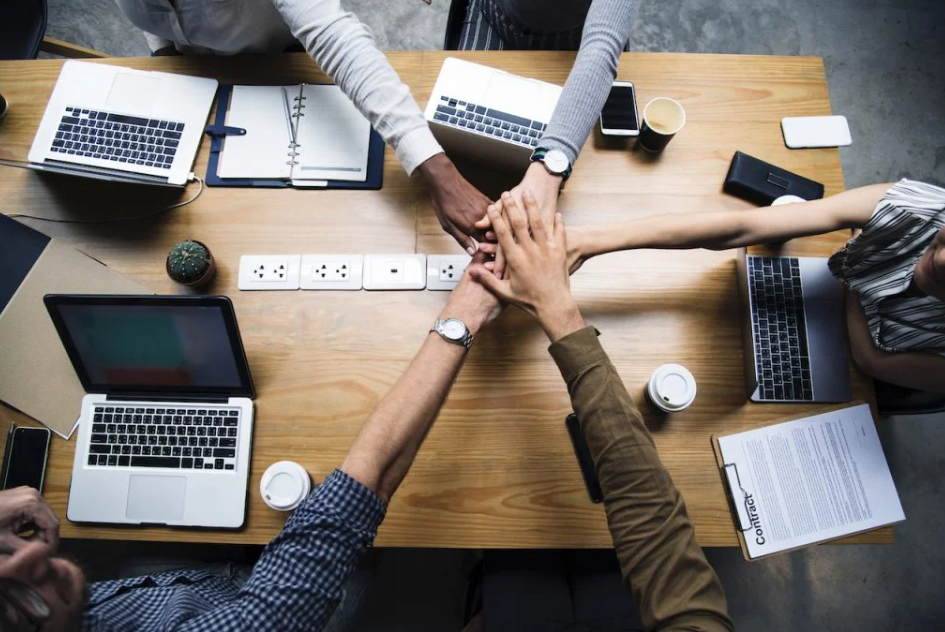 Pros & Cons
It has its own pros and cons to WFH, and there's a heated debate about it.That will be a welcome shift for people in industries where working from home is possible. But they're generally the Americans who earn the most. For most people, working from home isn't an option.
Advantages:
1. Flexibility, Convenience and Environment-friendly: Working from home provides employees with more flexibility in terms of work hours and work location. They can schedule their work hours according to their needs, saving commuting time and costs.Telecommuting can help reduce traffic congestion and environmental pollution. A study by the U.S. Department of Transportation found that if 10 percent of employees worked from home each week, it could reduce the amount of time spent in traffic jams and carbon emissions.
2. Increased Productivity: According to a survey by FlexJobs, 75% of telecommuters believe they are more focused and creative when working from home. Working from home increases employee productivity by reducing distractions and interruptions in the office. Employees can focus more on completing their tasks, reducing social interactions with coworkers and improving their ability to concentrate.
3. Improved employee satisfaction and work life balance: By WFH, employees can better balance their work and personal lives. They can take better care of their family and personal needs and reduce work-life conflicts, thus increasing employee satisfaction and loyalty.
4. Responding to emergencies and disasters: In unexpected situations, such as natural disasters and epidemics, Work From Home can help organizations respond to emergencies. Employees can continue to work from home, ensuring business continuity and stability.
5. Facilitates attraction and retention of talent: According to a FlexJobs survey, 65% of employees cited the ability to work remotely as an important factor in choosing a job.
Overall, WFH provides greater flexibility and convenience for both employees and organizations, increases productivity and employee satisfaction, and an open home office policy can even attract talented people from around the globe, while also enhancing an organization's disaster response capabilities.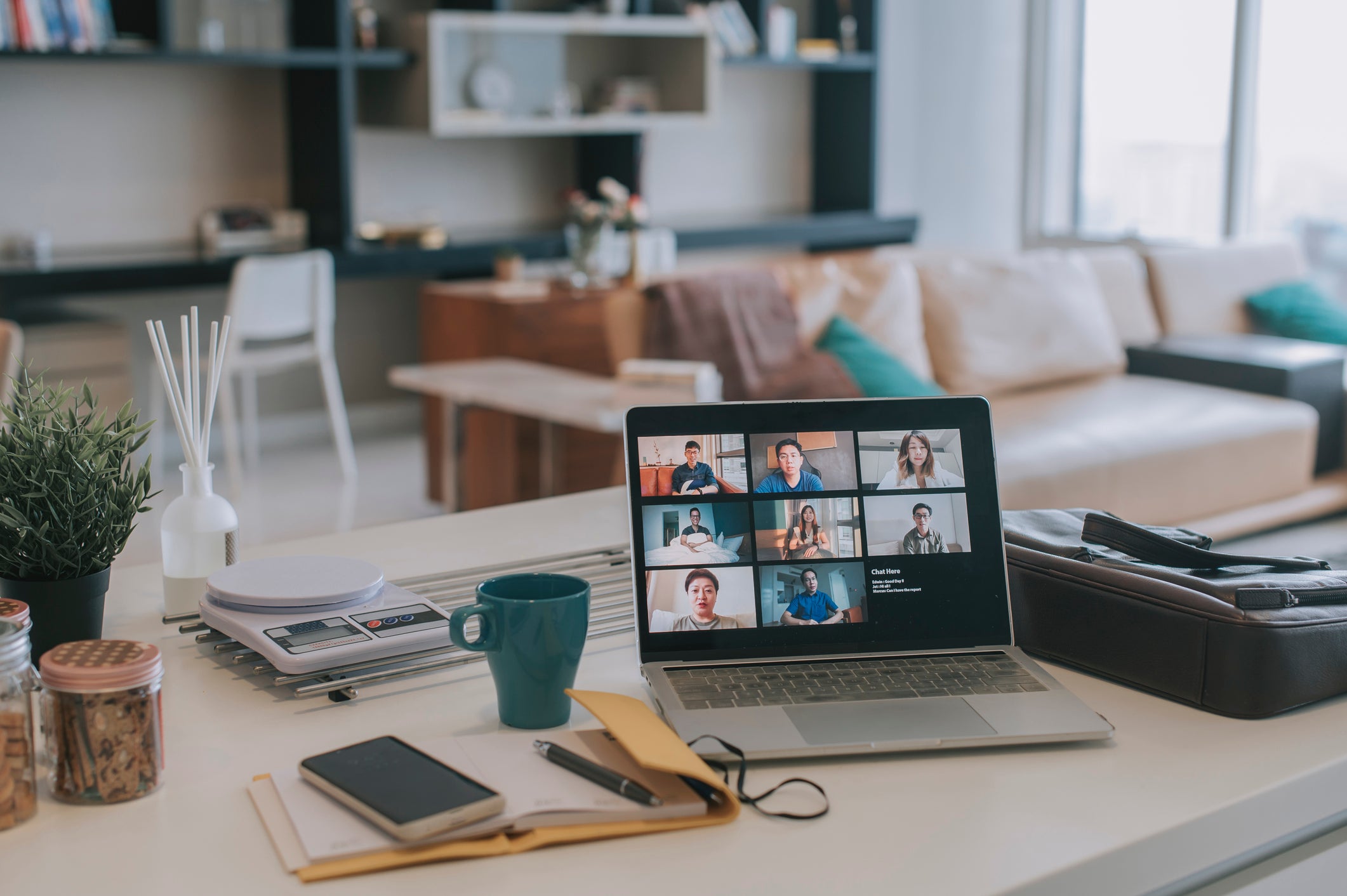 Drawbacks:
1. Social isolation: the lack of face-to-face communication with colleagues leads to untimely communication between departments, affecting the efficiency of docking work; and a long time home office is easy to get tired of the house environment, feel bored and lonely.
2. High self-discipline requirements: home office employees need a high degree of self-management and self-discipline, because work from home does not need to clock in and out of work, and there is no restriction on the office space, so if you are not disciplined enough, you will be easily distracted and affect the efficiency of the work.
3. Communication Difficulties: According to a survey by Buffer, the most common challenges faced by remote workers are communication and collaboration issues. Working remotely relies on online electronic communication tools, and if there is a power outage or network problem, it is likely that information will not be delivered in a timely or clear manner.
4. Family Interruptions: Working from home can be affected by family members or other distractions, crying children or messy pets can affect productivity.
5. Difficulty in distinguishing between work and life: the intersection of work and living spaces may lead to difficulty in distinguishing between work time and rest time, and thus in maintaining a life-work balance.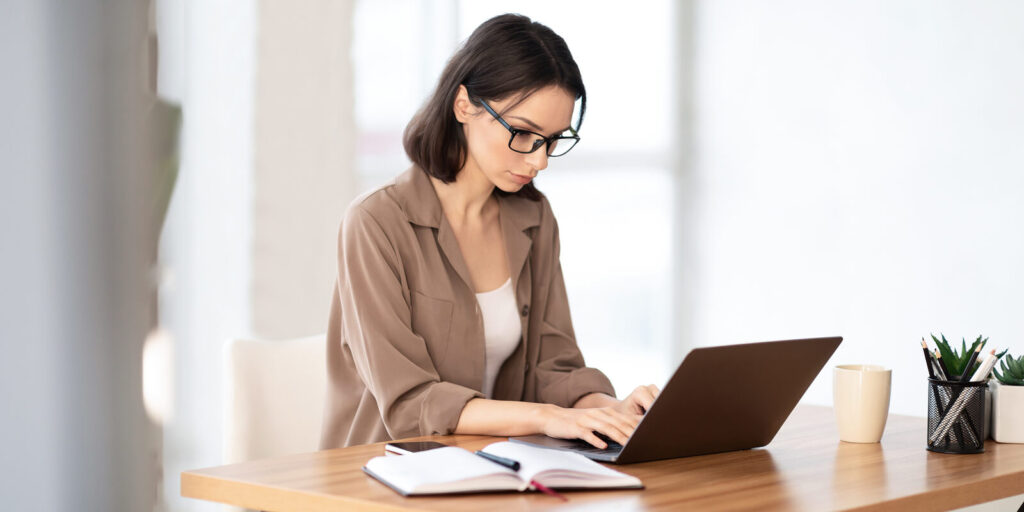 Summary
To summarize, WFH was the most important way to work during the epidemic and brought new thinking to companies. According to a Gallup Survey, 37% of U.S. employees said they could telecommute 100% of the time, while another 22% said they could telecommute part of the time. WFH is likely to become a dominant trend in the future of work styles, and it will certainly have a significant impact on people's lives and habits.